Carrie Girgus, CPM
President and Managing Partner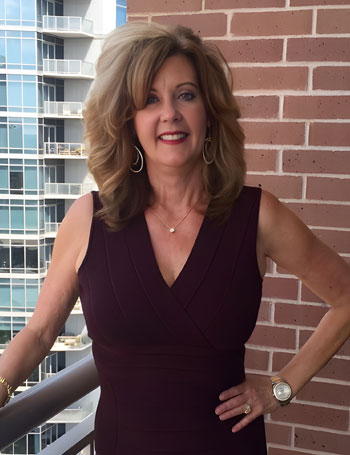 Carrie Girgus, CPM is the Managing Partner and President of United Core Management, Inc. d.b.a. United Apartment Group, currently the largest fee management firm in San Antonio. As managing partner, Ms. Girgus is responsible for overseeing and directing the overall operations of a 29,380 multifamily unit portfolio consisting of Senior, Collegiate, Affordable, Conventional, Lease Up and "value add" product in 7 different states for a diverse client base. Ms. Girgus leads a skilled team of over 350 management professionals that have a proven ability to manage individuals, processes, and each client's investment thereby maximizing the financial performance and full potential of every unique asset.
Ms. Girgus has been in the field of property management for over 25 years having successfully owned and operated two management firms, Encore Capital and Core Group Management, totaling over 6,000 units. As President of both firms Ms. Girgus established accounting procedures, company policies and controls to achieve company continuity and individual property success. Ms. Girgus evaluated properties for purchase, established budgets, and identified individual property priorities. As the direct client contact for over 40 properties, Ms. Girgus communicated the day-to-day operations and financial position of each property including anticipating future trends, assessing impact, and implementing plans to maximize property performance while meeting the individual client's investment objectives.
In her capacity as Vice President, Ms. Girgus has worked with large firms such as Capstone Real Estate Services Inc. and PMSI where she supervised over 12,000 multi-family units.
Tim Settles, CPM
COO and Managing Partner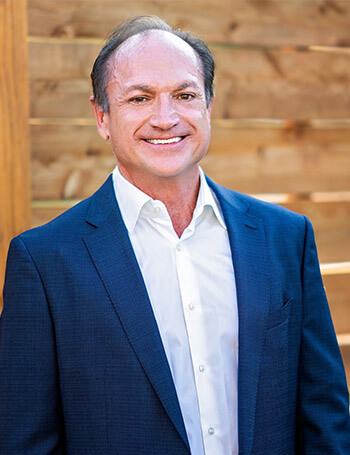 Timothy Settles, CPM ® is a Managing Partner and COO of United Core Management, Inc. dba United Apartment Group. As Managing Partner, Mr. Settles is responsible for leading United Apartment Group's business group, which includes overseeing 10,000 of the company's 29,380 units. In addition to his responsibilities for Real Estate operations, he oversees the functional groups that support United Apartment Group's operating business including Information Technology, Financial Services, Recruiting, Marketing and New Business Development.
Mr. Settles has been in the property management industry for 30 years. He started United Apartment Group in 1995. His hands-on approach and committment to building long-lasting relationships with clients and employees has allowed the company to navigate and grow from 1,000 units in 1995 to over 29,380 units currently. In September of 2010, UAG and Core Group Management joined forces and created what is now United Core Management dba United Apartment Group. UAG is currently the largest property management firm in San Antonio, Texas.
Timothy is a graduate of Phillips University where he earned a degree in Accounting. In addition, Mr. Settles is a member of the Institute of Real Estate Management holding the prestigious designation of Certified Property Manager.